Warehouse
Warehouse
All finished products will be loaded on pallets and put in the warehouse in alignment, delivery area.
This warehouse must be kept from moisture, fire, sunshine, and only the warehouse manager keeps the keys, no one elase will be allowed in.
All entry and exit have to go through procedures.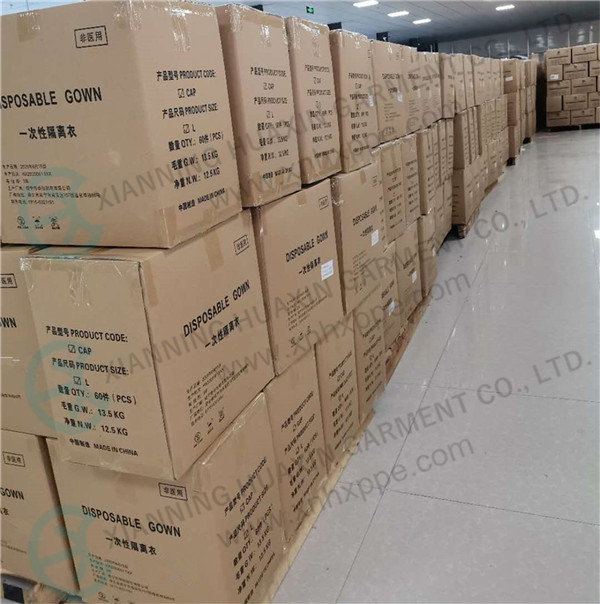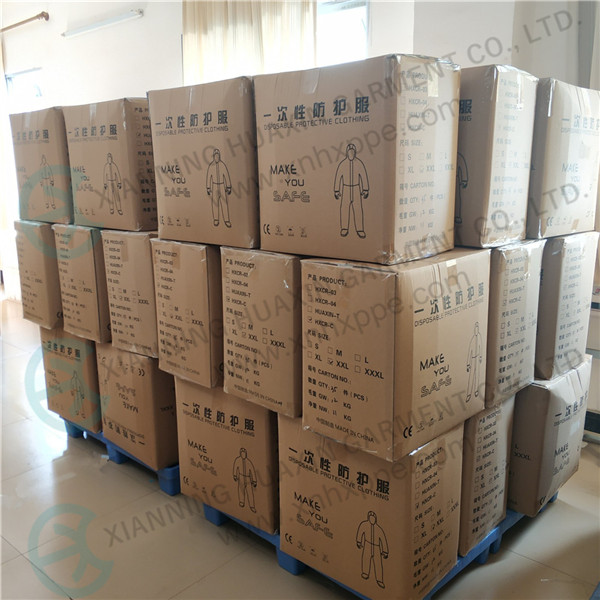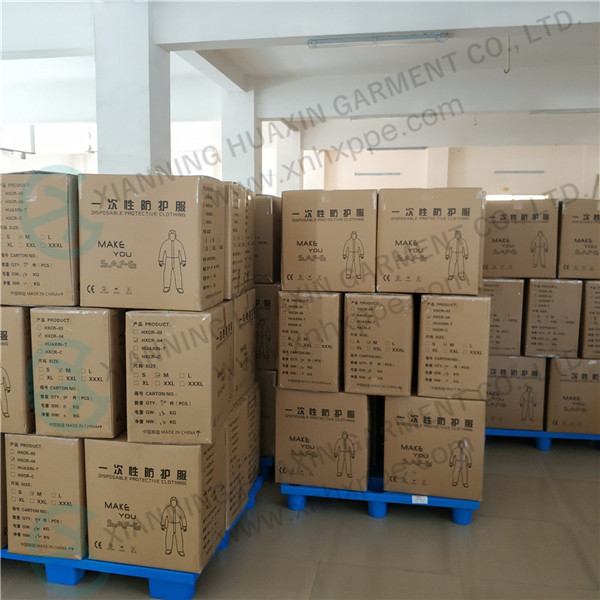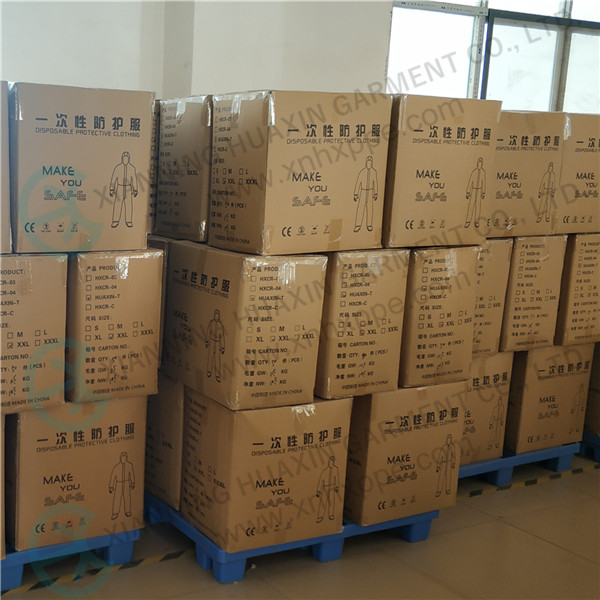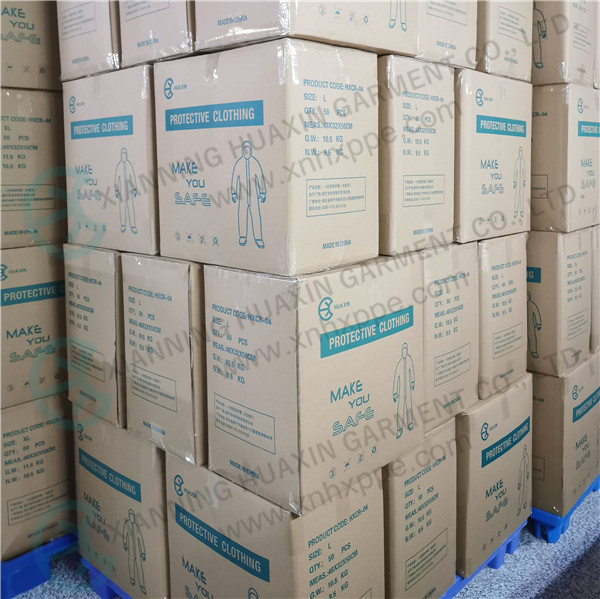 Get the latest price? We'll respond as soon as possible(within 12 hours)